Grant For First Generation Americans
Learn About The Mark Mariani Grant
The Mark Mariani Grant for First Generation Americans is proud to offer financial support to eligible students who demonstrate academic achievement, creativity, and a commitment to their community. Our scholarship program is designed to help alleviate the financial burden associated with attending college, so that you can focus on your studies and achieve your educational goals.
The winner of the Mark Mariani Grant for First Generation Americans is selected through an essay contest judged by a panel of educators and professionals. The essay prompt is designed to evaluate creativity, originality, and the applicant's vision for their future. The winner will receive a scholarship to help cover the costs of tuition and other educational expenses.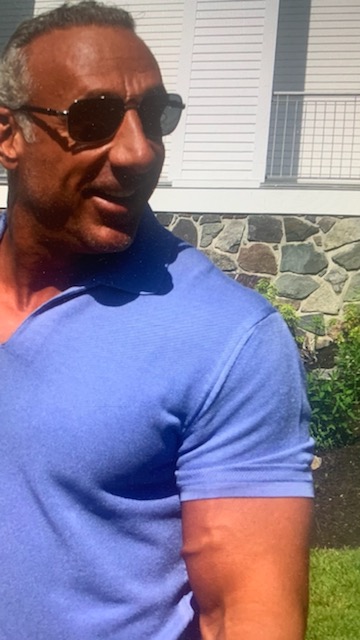 Mark Mariani is a landscape and home design innovator who brings a distinctive and dynamic approach to his work. His creative inspiration stems from a deep sense of connection to the natural world, and he feels most at home when surrounded by trees or operating heavy machinery on the earth. As a child, Mark spent countless hours in the treetops, observing the natural rhythms and patterns that would later inform his designs.
"Supporting first-generation Americans in pursuing their education is a cause that is very close to my heart. As an immigrant myself, I know firsthand the challenges that come with navigating a new country and culture. I am proud to support the Mark Mariani Grant for First Generation Americans, and I look forward to seeing the impact it will have on the lives of its recipients."
Mark Mariani
Armonk and Greenwich based Entrepreneur
Our blog archives offer a wealth of resources for students seeking grant opportunities. From tips on finding the right funding to helpful information on the grant application process, our blog is a valuable tool to assist students on their search for grants. Browse our archives today and discover how we can help you reach your educational goals.